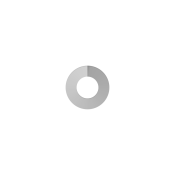 Holocaust Reading List - Background Reading for Wagner at Pacific Opera Victoria

Unpublished
Pacific Opera Victoria will present Richard Wagner'??s five-hour epic opera Die Walk√ľre in October 2023. Although the music transcends, approaching Wagner in 2023 means reckoning with Wagner's influentially anti-Semetic views and the legacy that they have had.
This list offers some context for Wagner's views alongside the history of the real life impact those views have had.
Updated September 27, 2023