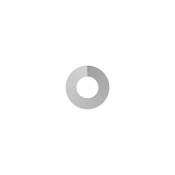 Books for Kids: June is Pride Month

Unpublished
Our book list comes from the Committee of the Rainbow Round Table of the American Library Association. This list contains titles in our Youth Services Collection.
For more information and for additional lists, please visit their website: https://glbtrt.ala.org/rainbowbooks/. We thank the librarians who have taken the time to select these titles each year.
Updated October 17, 2023