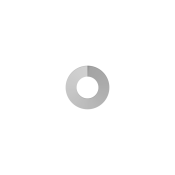 2023 Oregon Book Awards

Unpublished
The Oregon Book Awards are presented annually by Literary Arts to honor the "stateâ??s finest accomplishments by Oregon writers who work in genres of poetry, fiction, graphic literature, drama, literary nonfiction, and literature for young readers." This year's finalists are thirty-four Oregonians across seven genre categories chosen from a total of 202 submitted titles.
This list is not the complete list of works by the finalists, see the link above, but a list of books from finalists published in 2022 that are in Libraries in Clackamas County collection. The winners were announced on April 3, 2023.
Updated April 4, 2023